Flat Rate, Expert Support,
24/7 Monitoring
You need IT support for your growing business, but you aren't sure where to turn. Different services providers offer different options at varying rates that sometimes change overnight.
And you may not even know exactly what you need. Sometimes your network goes down and you need an IT team to troubleshoot the problem. Sometimes your hardware fails and you aren't sure why. You may need stronger firewalls or security patches to protect your data from external threats, or you may need to upgrade your platform as your business grows.
So where can you turn?
Trust Kumo.
We provide across-the-board IT services at a flat rate. And we'll monitor your computers and servers 24 hours a day, seven days a week.
We're always on, we're always here, and our team has the deep background and IT experience you need to keep your company strong and your client data safe. Your customers put their trust in you, so put your trust in us. When your system is monitored by Kumo, you can focus you attention on running your business.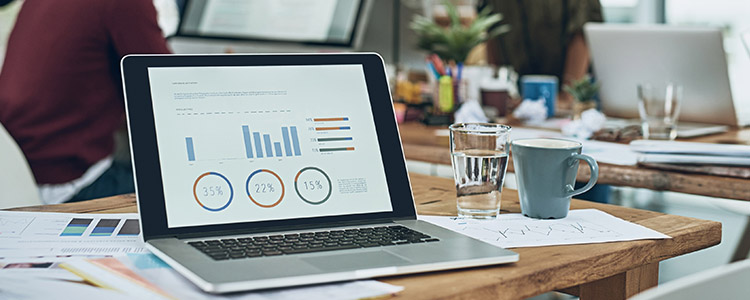 Desktop Care
Choose our preventative maintenance service and we'll protect your data at the desktop level. We'll handle:
Antivirus software
Spyware management
File management
Patch management
Computers
Concerned about hard drive security? Concerned about hardware failures that can leave your employees idle at their desks while you scramble for a solution? Kumo can help. We'll provide you with reliable hardware and the IT services you need to stay in motion all day, every day.
Software
When it's time to shift platforms, upgrade, expand, or revisit your data management tools, Kump has you covered. We'll keep your IT and network capabilities aligned with the needs of your growing team and your growing client base.