Kumo Supports Companies
on the Move
Transitioning to a new location? Concerned about disruptions to your data management and communications network?
Kumo can help!
We specialize in seamless transfers, and we can take your entire business from one location to another without a single missed call or lost data update.
We'll bring your data and your network into the cloud, so you can access your resources from anywhere, at any time. Move at your own pace and on your own schedule. We've got you covered!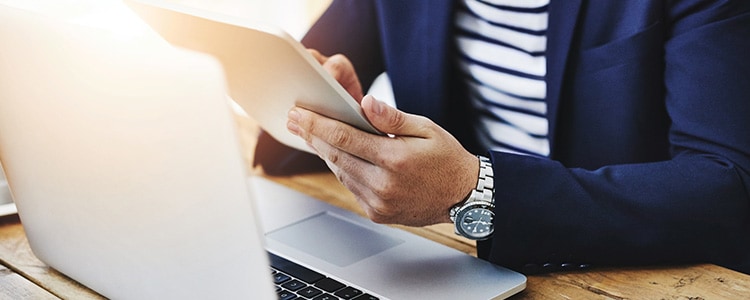 Calls:
With seamless call transfers and remote access, you can take office calls on your mobile device or move a call from office to mobile without interruption—the caller won't hear a thing. Need to check your voicemail from a car, the beach or offsite location? When your messages are in the cloud, it's easy.
Data management:
Your business depends on real-time data updates…but you're about to go through a big move. What now? Trust Kumo. We make data storage, access, and updates easy -- before, during and after your transition.
Upgrades:
A new location might mean an upgrade for your data and communications infrastructure. As your business grows, you need a scalable system that grows with you. Kumo can make it happen! Talk to our experts about scalable resources that expand to meet your changing requirements.
Custom solutions:
Don't pay for tools you don't need. But be ready to change plans as your needs evolve. Kumo solutions are here for you—today AND tomorrow.