A simple and secure network, with expert support included...


SD-WAN, VoIP & Diagnostics

Cybersecurity & Compliance
What a Managed Network can do...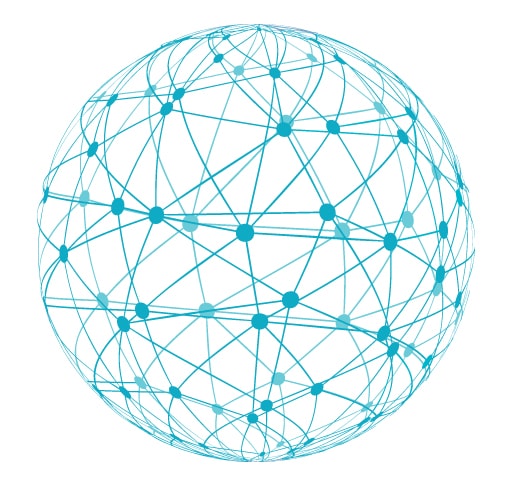 A powerful network hardware that actually does what it's supposed to do.
Zero Touch - automated right out of the box
Remotely managed every location from anywhere.
Connect UniFi Controllers
SD-WAN & vMPLS
Our patent pending technology maximizies the efficiency of connectivity applications (point of sale, inventory and ordering systems, etc.). It is ISP independent allowing business locations to be connected around the globe.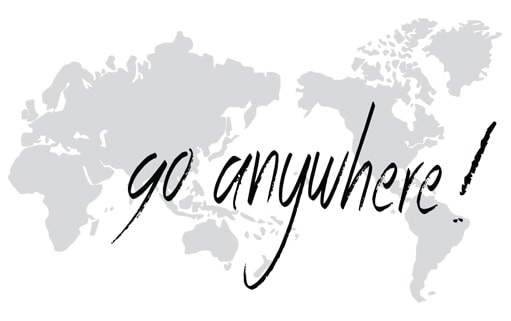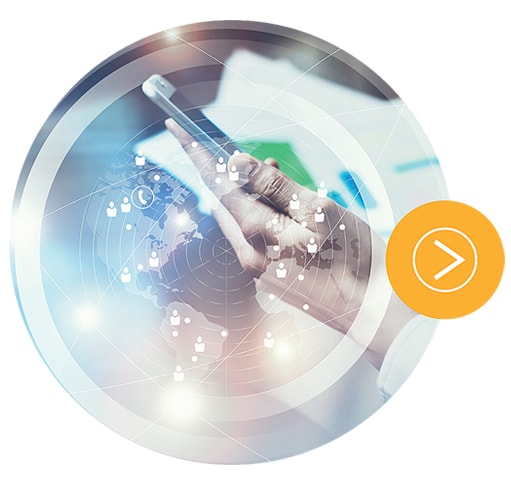 Quality VoIP Calls
Our VoIP prioritization technology insures call clarity on any connection, even in the event of a network issue a call isn't dropped.
Remote Diagnostics
The dashboard contains diagnostics features to evaluate the status of your network along with any changes, updates or degradations.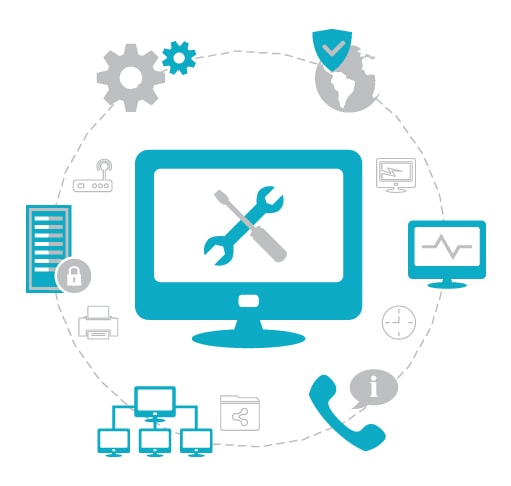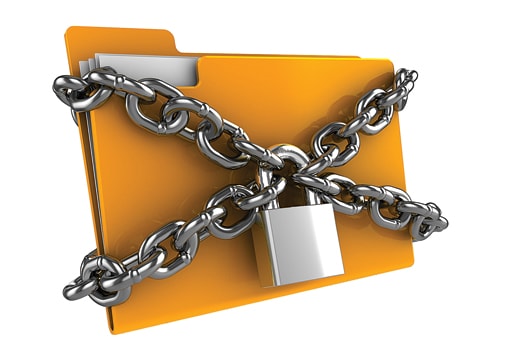 Cybersecurity & Compliance
Our firewall security delivers ease of use, centralized management and three levels of content filtering to block websites with malware and viruses.
The real-time cybersecurity protection system monitors traffic across all of our firewalls, intelligently collecting, sharing, notifying and preventing attacks. By leveraging analytics and automation we reduce IT security expenses.
Our solution is HIPAA/PCI compliance ready making maintaining your network easy and painless.
Zero Touch - Automated
Simplicity through innovation is accomplished through automating configuration steps to make things zero touch right out of the box.
Most locations are up and running in under 5 minutes.
Remotely Manage Locations
Our dashboard offers a "single pane of glass" cloud interface to easily manage and provision your network, every location, from anywhere on
either a desktop, tablet or smart phone. Reduce business down time, no more waiting for IT specialists to arrive.
Connect UniFi Controllers
The UniFi wireless access point is managed through the dashboard. The setup is simple and you can be online within 5-10 minutes.
Managed Network Features
Network Hardware
We include SimpleWan Hardware, for use as a primary router or Network Edge Appliance.
Remote Management
Manage and configure your Router from our cloud-based Network Dashboard.
Port Routing
Manage TCP and UDP ports for Forwarding and Advanced Routing.
Auditing
Audit network and firewall for open Ports, HIPPA compliance, and more.
MOS and Rating
Network Dashboard will show recent VoIP calls and rating for detect quality.
Enterprise Grade
Developed and designed for small networks of 5 and powerful enough for teams of hundreds.
IP Management
Manage all your static IPs, direct to any connected service or device
vLAN Friendly
Setup and manage multiple VLAN, Layer 2 and 3 Switch ready too
In addition to...
UniFi Access Point
Instant provisioning and management for Ubiquiti Access Points.
vMPLS
Connect multiple locations securely, regardless of ISP
Cybersecurity
Add an extra layer of threat monitoring and filtering.
WAN Failover
Enable a secondary WAN for dual failover between networks.
Content Filtering
Enable advanced content filtering, blocking, and auditing.
Enhanced SLA
Get our Managed Network plan with additional help.
Monitoring
Receive email and text alerts when your network is offline or has trouble.
Advanced Diagnostics
Local and remote Ping, Traceroute, Jitter, and other tools to troubleshoot issues.
Full Featured Router
Ready for drop in use as a full featured Router with Firewall and more.
Advanced QoS
QoS is not only watching, it's also real-time measuring MOS, Packet Loss, and Jitter too.
VPN
Connect remote users with simple Dynamic Routing and PPTP authenticated users.
Alerts
Get alerts when trouble is detected, including Packet Loss and possible ISP issues.
Failover Ready
Every router features multiple WANs for automatic failover. (Add-on Required)
Product Features
SD-WAN Connectivity
vMPLS
Self Correcting
Fully Meshed
Multi-Location Networking
Cloud Manage Remotely
Single Dashboard - All locations
Centralized Provisioning
Notifications and Alerts - By Location
Configuration Templates
Easy SD-WAN/vMPLS Setup
Device Geocoding
VoIP Features
Patented Phone Call Prioritization
SD-Voice Fall-Over - Reduces Call Drops
QoS Packet Shaping
Auto QoS Calibration
Cybersecurity
Firewall - IPS/IDS, Logs, Packet Capture
Real-Time Cloud Attack Monitoring
Internal Threat Analytics
Intelligent Attack Sharing
Auto Protection Updating
Honeypots
Other Features
Router
Dynamic DNS & Rules
NAT
1:1 NAT
DMZ
DHCP Servers (Options)
VPN - IPSEC, PPTP
Multi-Level User Access
DyDNS
Proxy ARP
ARP Device Tracking
Sync Log
SIP ALG/Proxy
Dual WAN Fail-Over
4G Wireless Backup
SLA Connectivity Testing
Traffic Shaping
Port Forwarding
VLAN 801.q Tagging
Static Routes
Compliance
HIPAA Compliance
PCI Compliance
Compliance Audit Log
Compliance Notifications
Content Filtering
Sites with Dectected Malware & Viruses
Sites Compromised
Sites Reported as Malicous
By Content Type with Filtering Levels
Diagnostics
Advance WAN Load Testing
Power Supply Monitoring
Temperature Monitoring
Memory Monitoring
VPN Toubleshooting
Connection Speed Tracking
MOS Score Diagnostics
Historical Bandwidth Stats
Jitter & Latency Tracking
Tabletop & Rack Units Advanced 2 (tabletop):
1.6Hz Quad Core AMD T40E
4GB DDR3-1066 DRAM
4GB On-Board Memory
Dimensions: 6.61" x 6.18" x 1.18"
Fan-Less - Passive Heat-Sink
3x 1Gb Ethernet Ports
12v 11 Watt Power Usage
Download Product Sheet (for Ports & Capacity)
Rackmount:
2.8GHz Dual Core Intel Atom
2 GB DDR3-1600 DRAM
8GB On-Board SSD Memory
Dimensions:: 9.81" x19" x1.75" 1U
Single Fan/Passive Heat-sink
6x 1GB Ethernet Ports
120v 1.5A Power Usage
USB for 4G LTE
Download Product Sheet (for Ports & Capacity)
A simple all-in-one solution. Get started today. Contact Us