Kumo Cloud Solutions, Inc.'s cloud services can be configured with a variety of routing options and security settings that match businesses' needs no matter their size or stage of deployment.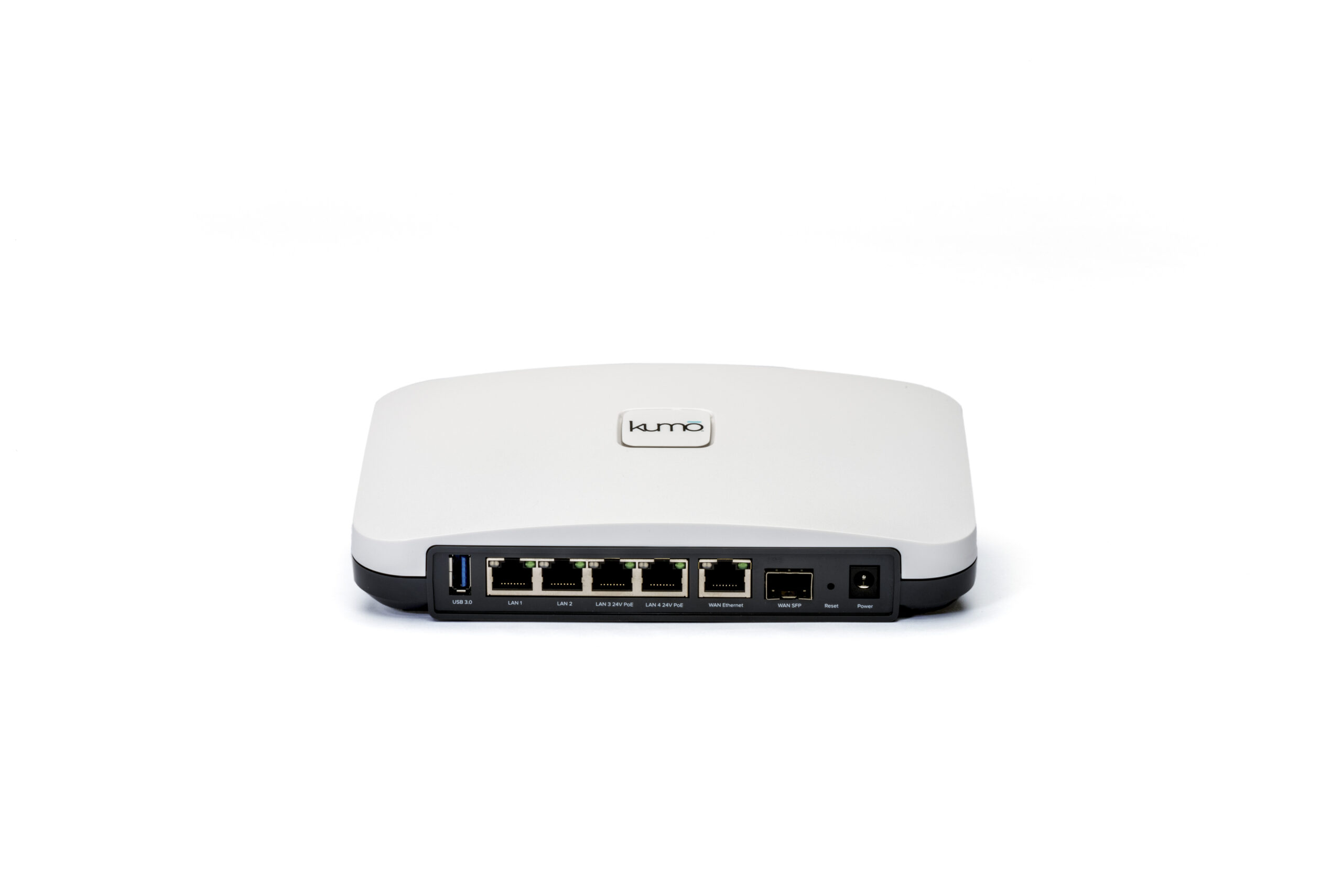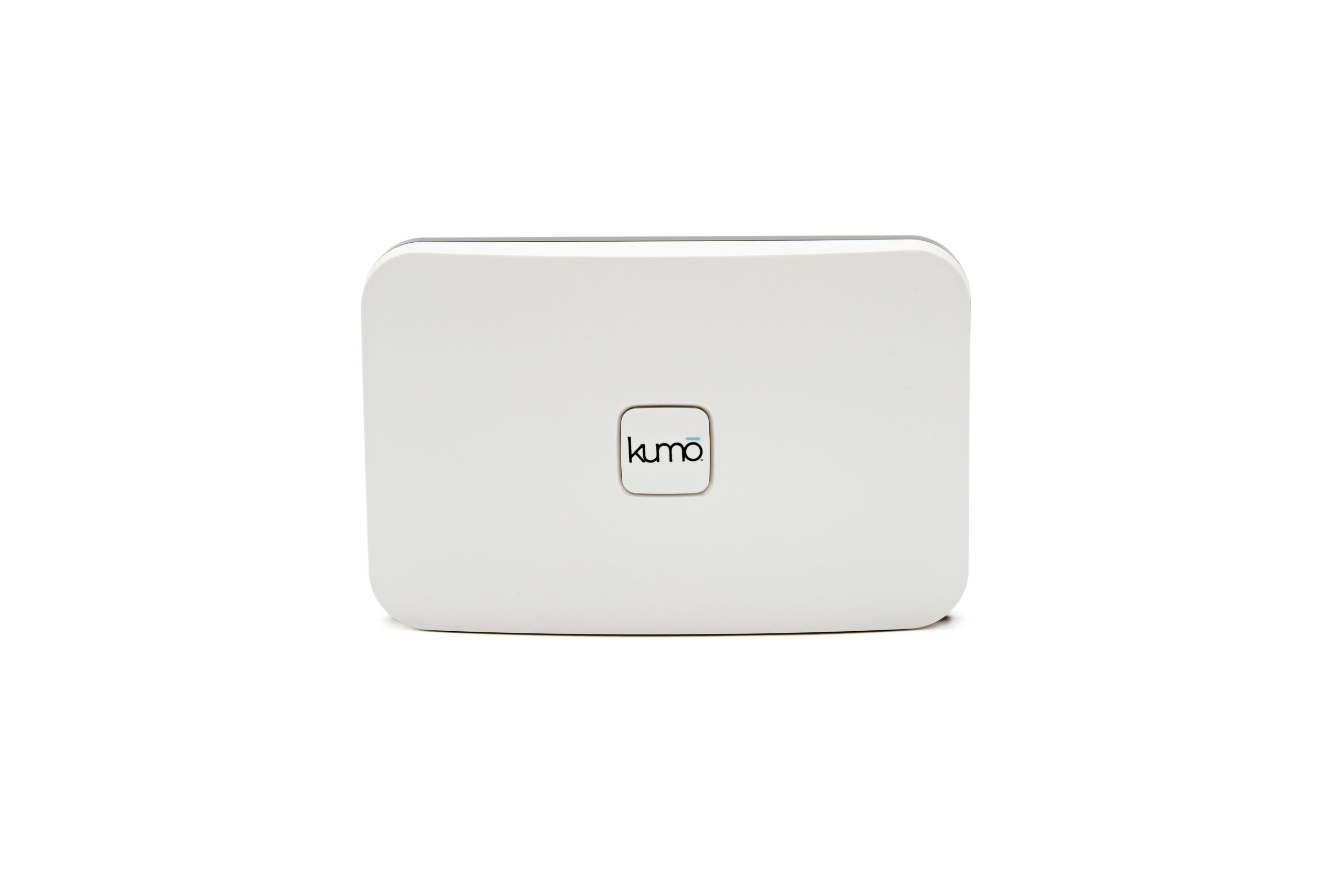 K200 router
Our K200 is a plug-and-play routing technology that offers security and speed in a single device. When integrated with our WiFi switches and access points, this unified, cloud-based dashboard manages your entire network and devices no matter where you are.
Features
Plug-and-play networking; zero-touch setup for ease of controls
Tri-color LED status indicator
for easy troubleshooting
Free proactive cloud management for full monitoring and control
One GigE WAN and SFP WAN port for flexible connectivity
Additional USB 3.0 port for future expansion
Hardware watchdog to quickly recoup from all types of crisis
Benefits

Seamless Integration
Confidently manage and deploy your whole network, and work smoothly with your team.

Cloud-managed
Automatic features and upgrades are installed into your router for up-to-date protection.

Zero-touch deployment
Easy remote deployments of routers and worry-free IT expansions.
---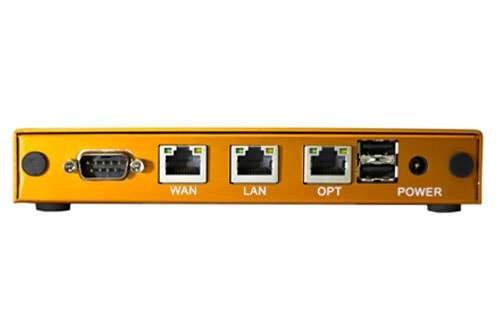 KumoWan
KumoWan is a firewall solution that comes equipped with a centralized management system and real-time cybersecurity defenses. This cloud managed option will let you proactively examine, evaluate, and identify compliance or other issues, resulting to a 75% reduction in support calls compared to using other products.
Features
Breach notifications
Malware site blocking
Zero day updates
World auto breach and block
HIPAA compliance
PCI Compliance
Compliance audit logs
Compliance notifications
Benefits

Real-time Compliance Reporting
Easily access your full network compliance report to determine gaps in your protocols.

Advanced Cybersecurity Solutions
Stay one step ahead of cybercriminals with automatic updates and round the clock defenses.
Always-Up Internet
Enjoy always-on connection with our 4G wireless backup and hardwired failover system.
---
Managed Network
Experience a powerful network hardware that protects your business at all costs. It requires zero-touch setup since the steps are already pre-programmed, guaranteeing everything will be up and running in just five minutes. It also comes with a dashboard that allows remote management, so global businesses are easily connected.
Features
Comprehensive auditing of firewalls and networks for compliance
Cutting-edge content filtering, blocking, and auditing
Advanced diagnostics with the use of advanced tools
Notifications for ISP and other technology issues