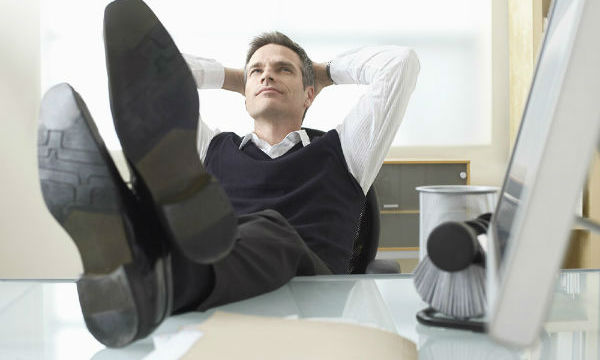 Backup and Recovery In The Cloud!
Having an off-site back up of your business' most important data is a crucial part of disaster recovery. However, the concept of the cloud is often perceived as a risky choice for business' to make. This couldn't be further from the truth. Cloud backups are extremely secure and a sensible precautionary measure in case a business encounters a disaster.
Every business needs a strong business continuity plan. Like any difficult topic, business continuity is something that nobody wants to think about, but everyone needs to plan for nonetheless. Business continuity is the ability to continue work after any number of catastrophic problems, ranging from a computer virus or hacker attack to a natural disaster such as flood, fire, or earthquake. Having a business continuity plan in place takes a little time and effort, but the peace of mind it brings and the ability to continue work after the unthinkable are well worth it.
We have local encryption for your data before it even reaches the cloud with up to 256-bit strong keys. Kumo also utilizes the highest standard of SSL protocols for automatic encryption of anything sent or stored in the cloud. Furthermore, as an optional feature we offer server-side encryption for extra data center protection if need be.
Backups include file systems, system states and applications. Kumo backup and recovery gives end-users the capability for scheduling and real-time backups. It's really up to the needs of each business. We setup your backups to enable continuously, backing up all files in real-time or set up regularly schedule times as to conserve bandwidth for hours of operation. Kumo can even go as far as setting prioritization allowing users to set choose what needs backing up.
Bandwidth & Purge Management
To account for bandwidth over-utilization during backups, Kumo throttles backup traffic during business hours to ensure there are no conflicts. To further maximize storage, purge options can be set to automate the removal of outdated data. More specifically, things like retention of unnecessarily old file versions locally and in the cloud. As well as conservation settings that only backup the changed parts of local files and compress backup file sizes. Track each run of your backup and restore plans.
Categories of Backup (Windows)
There are four different categories of cloud backup. First, is file level with select files and folders to be included in backup. Second, is system state backup which is essentially a storing the original Windows Server configuration to transfer to the same or replacement hardware. Third, is the MS SQL server backup that stores a pre-set or customized version of your server databases. The last backup is the Exchange backup, stores all your email data in the cloud.
Backups are stored off-site for quick recovery in case of an outage
Maintenance burden is passed to third party experts
Encryption ensures all your data is safe and secure
Backup categories and times are completely customizable to your needs
Cloud solutions are often less expensive than in-house maintenance costs
Frequently Asked Question
How often and what is backed up when a backup occurs?
A: The frequency of backups is entirely customizable and can be scheduled or real-time.
Do I have to purchase a license for each computer?
A: Yes, cloud backup requires the individual purchase of licenses for each computer requiring backup.
Is Kumo backup compatible with MAC platform?
A: Unfortunately, not at this time. Cloud backup in only compatible with Windows.
If changes are made or deleted locally, how long till the cloud is updated?
A: This can be done in real-time as the changes are made. In addition, to conserve bandwidth, backups will pull changed files for update (i.e. only modified or deleted portions). However, as a fail-safe all deleted files are stored on the cloud for 30 days.