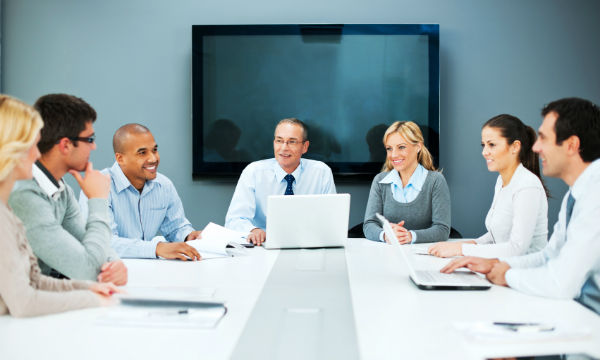 We partner with national telecom carriers to provide our clients a more seamless, uninterrupted service experience for internet, phone and TV connectivity. Whether you're well-established or a start-up, we have the unified communications carrier service products to help keep your business up and running with the reliability, speed and connectivity businesses depend on. We work with top partners in wireless, IT networking, structured cabling, video and voice conferencing, and business surveillance.
Fast & Reliable Connectivity
Nationwide Carrier Coverage
Guaranteed to Match Current Rates
Bundle All Your Tech Needs into ONE Package!