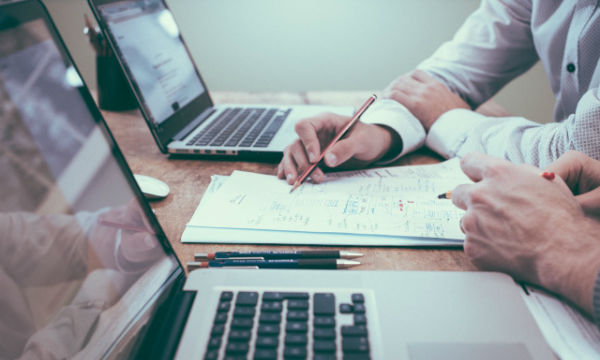 Software-defined WAN is a relatively new approach to deploying and managing enterprise-grade WAN that utilizes software to redistribute bandwidth traffic to the most economical avenues. This strategic rerouting ensures the highest efficiency and increased performance. More specifically, SD-WAN puts the emphasis on application based monitoring, rather than device-based, for more efficient administrative traffic control.
Software efficiency results in cost reductions
Better long-term budgeting with predictable financial expectations
Manage larger IT networking workload with less staff
Increase efficiency and productivity
Never lose reliability your business depends on
Highest level of security standards
Intelligent Path Control
Policy-Based Routing: protocol, source, destination, or application multi-level traffic path assignments
Dynamic Path Selection: path chosen per-application allowing critical applications priority traffic
Application Management
Centralized control system and application management
Quality of Service (QoS) guarantee
Security
Thanks to a entirely custom detection system, we can stop malicious traffic before it begins. Our system is in fact, a live firewall, meaning updates are continuous and threats are detected in real-time.
AES data encrypted locally, in-transit and cloud
HIPAA and PCI Compliance
Live Monitoring
Built in tools help you monitor traffic and troubleshoot problems faster.