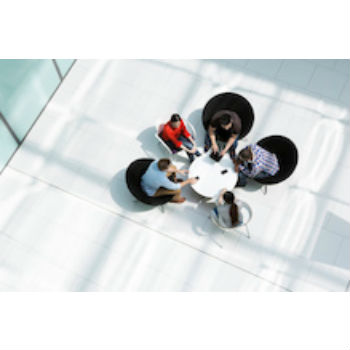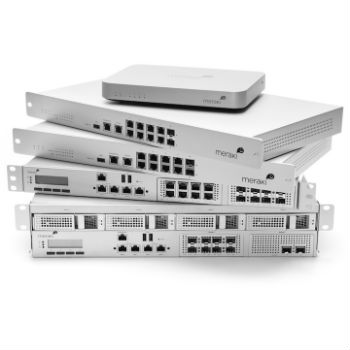 What is cloud managed wireless?
Cloud managed wireless solutions for business utilize a cloud wireless controller, meaning nothing is onsite. The access points get their configuration and management from an offsite data center managed. A cloud managed wireless solution means one less business technology maintenance burden for the business.
Kumo can provide the design, installation, and ongoing maintenance – leaving you more time to focus on business!
100% cloud managed for faster implementation and central, user-friendly admin interface.
Control your entire IT wireless infrastructure from just one cloud-based dashboard. With cloud wireless you can even get as specific as setting controls for specific devices, users or applications. All while eliminating the dashboard any hardware or software maintenance hassle for you as its all browser based.
Speedy Implementation
99.999% Uptime!
Faster Connection
Greater User Capacity
More Coverage
Increased Security (PCi and HIPAA compliant)
Firmware Updates
Less Maintenance
Easier Scalability
2.5 Gbps Ethernet Traffic
802.11ac Wave 2 High Speed Wireless
RF Automatic Optimized WiFi
Identity Based Firewall