App Plug-ins, Konnect APIs and a Communications Programming Platform (AppDesigner)
Allow Konnect to Deliver Full CPaaS Capabilities.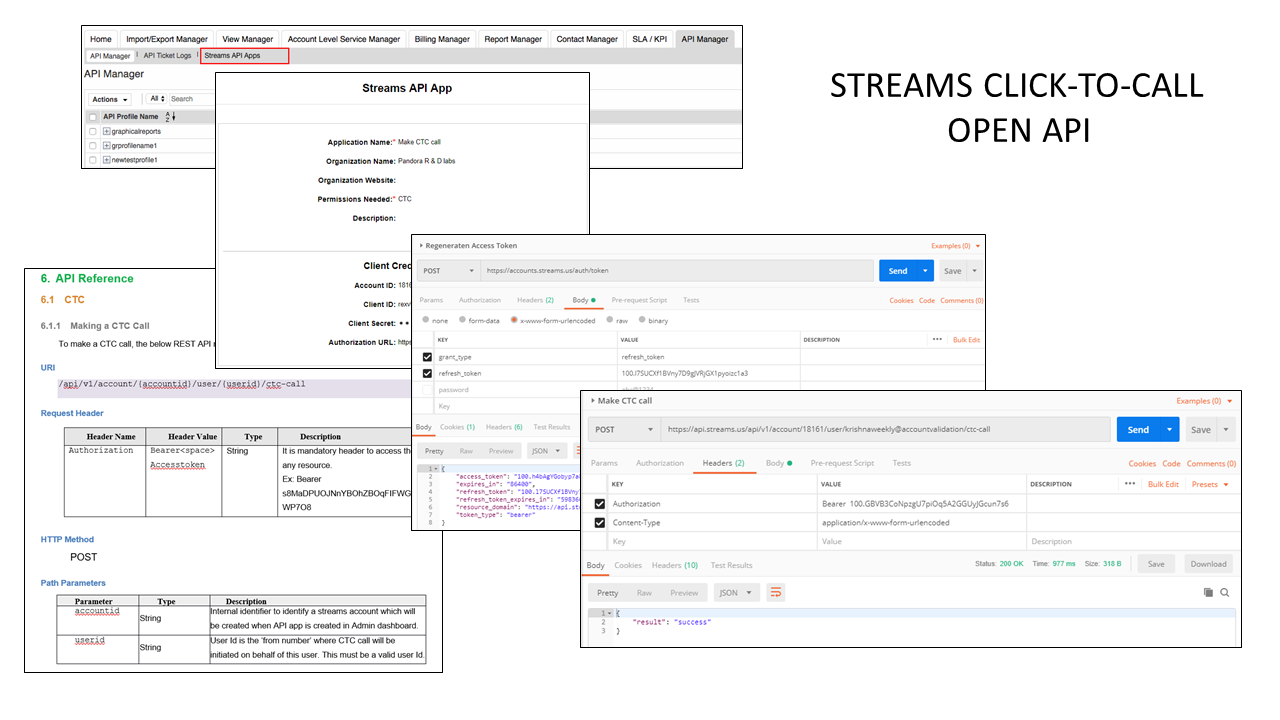 KONNECT APIS PROVIDE PROGRAMMATIC ACCESS TO KONNECT
Konnect API interface provides programmatic access to Konnect services so your existing applications can interact with Konnect services and content. Using secure authentication and standard REST protoccol, Konnect APIs can create a more effective communications channel between Konnect and your applications.
ADVANCED PROGRAMMING FEATURES