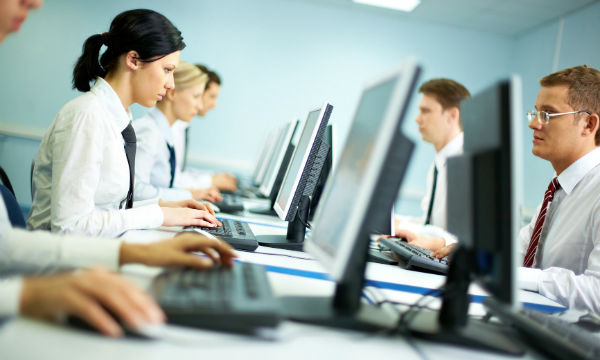 Lose The Stress With Third Party Managed Services
Whether you are having computer hardware or software issues, our Kumo Engineers are troubleshooting experts that will not only fix your problem but find a preventative, long-term solution. Let us take care of your IT network for you. For the fraction of the price of hiring an additional IT employee, Kumo's managed services will monitor your servers and computers 24 hours a day, 7 days a week. We will make sure no threats enter your network and keep your business up-to-date with the latest security patches, so your network is running to its full potential.
A preventative maintenance service designed to proactively and regimentally maintain the most troublesome areas of desktop management.
Antivirus Management
Spyware Management
Temporary File Management
Patch Management
Provide your employees with high-power and energy efficient workstations and laptops.
Workstations
Laptops
Tablets
Choice of Operating Software
Varied Additional Software Available
Update and protect your network with the lastest anti-virus and other leading solutions
Microsoft Operating Software
Microsoft Office Suites
Microsoft Exchange
Microsoft Sharepoint
Anti-Virus Software
Anti-Spam Solutions
Application Virtualization Software