Wait! You're Almost Done!
To Receive Your Free And Confidential Cyber Security Risk Assessment,
Please Answer The Following Questions To The Best Of Your Ability:
---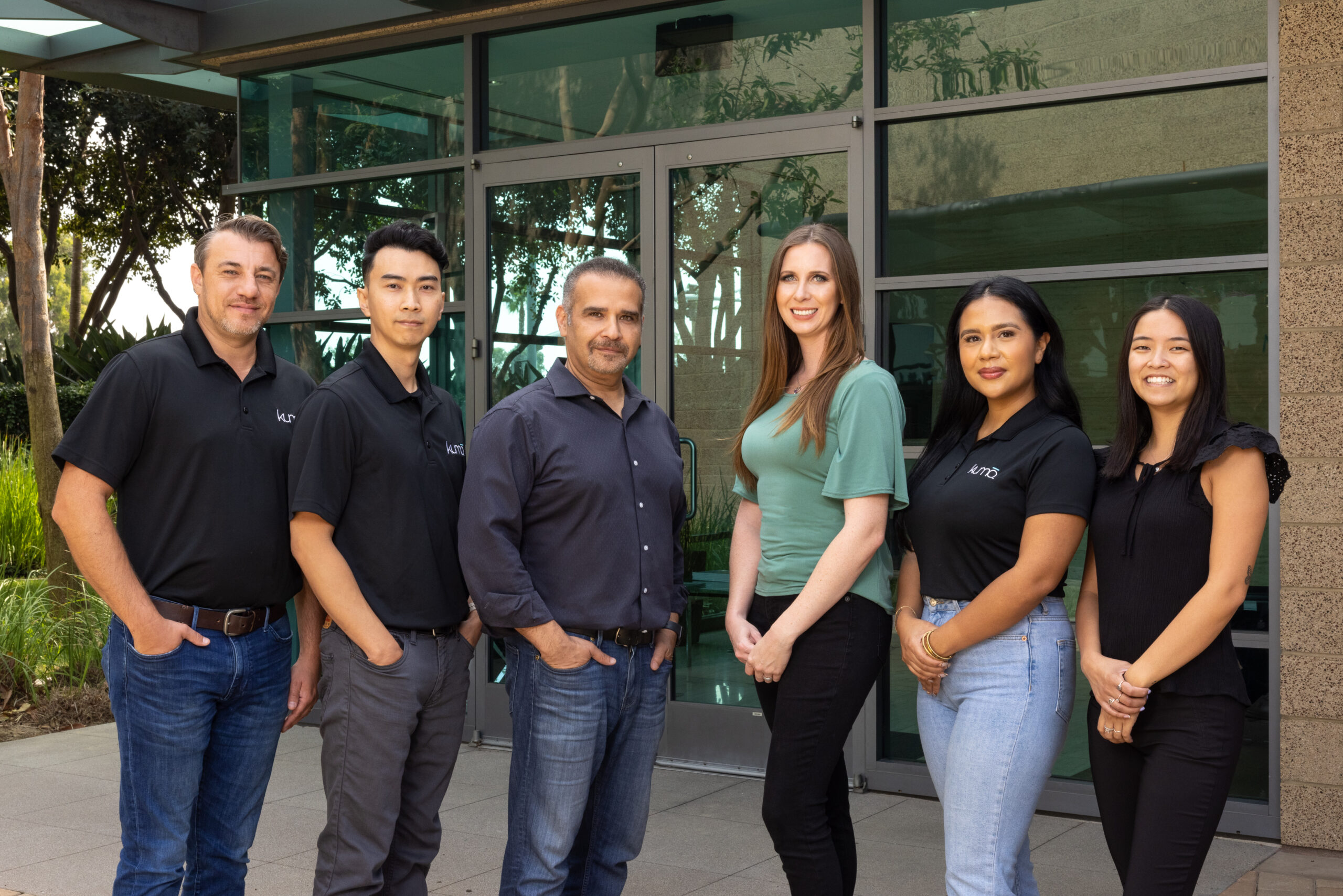 About Us
Kumo Cloud Solutions is a full-service IT provider based in Irvine, Orange County, California. We offer comprehensive technology solutions to businesses of all sizes, focusing on cybersecurity, managed IT services, cloud computing, unified communication, and video conferencing. Our team of experienced professionals works closely with clients to design, implement, and manage technology solutions that streamline operations, reduce costs, and enhance security. Our team is 100% US based, providing localized support. We pride ourselves on delivering reliable, efficient, cost-effective solutions to help businesses stay connected in today's fast-paced technology driven world. We make I.T. Easy!.