Questions You Need To Be Asking
Our goal is to find the right solution for your business, which is why we came up with this list of questions you should be asking if you're in the market for cloud services.
How reliable and secure are Kumo cloud services?
Cloud services today are extremely reliable. In fact, Kumo boasts a proven 99.999+% service uptime. With Kumo, your information will be backed up at two geographically separate data centers, one in California and the other in Virginia. As an extra pre-cautionary measure to ensure reliability they are also powered from different grids (i.e. California Edison, etc.) and different service providers (i.e. AT&T). Kumo cloud security measures tout the highest level of HIPPA security compliance. Furthermore, Kumo also requires a multi-level authentication process to ensure your information does not end up in the wrong hands.
Does VOIP have bad call quality?
Not at all, but this is a very common misconception. If you have the right equipment you can ensure consistent voice quality. All of Kumo's hardware (specifically Polycom & Cisco) is optimized for voice-over-IP. Kumo is prioritized for voice traffic above all other data. For example, if you try to make a phone call while watching a video on the internet – it is designed to give priority to voice.
Which calling features are most important to have?
We should premise by saying that the most important call features are different for every business. To get the most tailored package we do recommend speaking with a representative about your unique business needs. However, some commonly requested features are as follows: call recording, advanced queueing features, 4-Level Auto Attendant, Multi-Level Interactive Voice Response (IVR), User Dashboard, Integrated Soft Phone, Company Directory, Presence of Other Kumo Users, Hunt Groups, Visual Call Park and much more. Visit our phone system page to find out more.
What are Kumo mobility options?
The Kumo mobile UCC application is free to all users. Everyone has a smartphone now days and the demand for mobile-friendly services is high. What's more, our mobile app helps your phone integrate seamlessly with your networks - it's like carrying your whole office around with you. And users can take advantage of full support for nearly all phones and tablet devices. Visit our mobility page to find out more.
How much does Kumo cost?
Kumo is a per user monthly cost. This per user price starts at $19.95, but does vary depending on the combination of Kumo services in your package. However, on average cloud services are much less expensive and offer more budget consistent pricing than their on-premise counterparts. Fill out a form on our contact page to receive a custom quote.
Can you keep your hardware moving to the cloud?
Any SIP (Standard Protocol VOIP Manufactured) phone will be compatible with Kumo. Unfortunately, older premise-based alternatives aren't compatible with VOIP systems. If you want to avoid the upfront costs of purchasing hardware we offer a low monthly rental option on all our hardware (primarily Polycom and Cisco phones). Although all SIP phones will work, we have the best integration with Polycom. Visit our communications products pages to see the options.
How can my business scale with Kumo?
Your business communications can scale as fast or as slowly as you need. In most premise-based systems, you would have to buy equipment for future growth in the present. With cloud solutions you can purchase only the amount of phones, equipment and services that your business actually needs and add the rest as you go.
Is onboarding and training included?
Of course. We understand when implementing a new system, there will always be a learning curve, but where Kumo really stands above our competitors is in training. Typically, a company will send you the hardware, you install it yourself and then watch a training tutorial on how to use the system. With Kumo we will install for you, do initial on-site training with you/your team and make any ongoing changes you need all included in your low monthly fee.
How long does the transitional process take?
We assist every step of the way in all transitional needs. The entire process takes roughly 7-10 days for us to complete in the background, all while you focus on your business. It is as simple as porting the phone numbers (or DIDs) over to our Kumo cloud system.
Do I need to sign a contract?
Kumo contracts are on annual to three-year terms. When you sign a long-term contract, we are authorized to waive the upfront installation costs and offer you the lower discounted monthly rate. More so, we can lock you in at the lower rate for the entire term of your contract opposed to being subject to any increases. If this does not alleviate your concerns, we also offer a service guarantee that states – if we cannot resolve any Kumo service related issue within 30 days you can be released of any contractual obligation.
At Kumo, we want to set you up for success.
We are happy to provide these tutorial videos to help users learn about getting the most out of the Kumo cloud services. With the right information, we want to equip you to use Kumo to its fullest capabilities. Find out how our unified communications system could be really good for business.
Buying vs. Renting:
Get the most out of your IT & telecommunications budget
Reduces Capital Expense.
Cloud computing and hosted Voice model are on the rise. By renting you can meet your organization technology and budget needs without making large investment. By Renting you can bundle hardware, software, project cost, licenses and managed services in to one single monthly payment. This can free up your cash and provide more working capital which is critical to many organizations.

Stay Up-to-Speed with Technology
Technology is evolving at an accelerated rate. A predictable budget will allow you to upgrade at technology's pace.

Control IT Costs
Understand future technology costs and budget accordingly.

Protect Company from Aging Equipment
Kumo prevents customers from having outdated equipment.

Free Up Cash
Use capital for revenue generating activity rather than big spends on equipment.

integrated services from a single provider on a single easy to read invoice.

SAY GOODBYE TO OBSOLESCENCE
Kumo includes not only repair or replacement of broken hardware, but also timely upgrades to state-of-the-art technology. This eliminates a great deal of the buyer angst which so often accompanies IT purchases.
BETTER TROUBLESHOOTING AND MAINTENANCE
Too often, new hardware is purchased and maintenance is neglected due to costs. With a Kumo solution, the equipment and service is included in the SLA. You can forget about the potential implications of equipment failure and system crashes right after a warranty expires. Just let us resolve it — or better yet, prevent — the problem.
SCALABILITY
Kumo has built in scalability. As your organization grows and changes, so do your technology needs. With Kumo you can integrate any number of new components, from one to many, all depending on your enterprise needs.
BETTER SECURITY
When it comes to IT hardware and security, new is often better. Network security sometimes requires both hardware and software updates. With Kumo, it is easy upgrade to the latest hardware if it is necessary for security reasons. Or, your may need a better or bigger appliance as a component of your backup and disaster recovery plan. Whatever your network security needs, Kumo can be a key part of the solution.
MONITORING
The status of the equipment is monitored around the clock to prevent any unforeseen downtime.
NO CAPITAL COSTS
From an accounting perspective, Kumo allows hardware costs to be written as an expense rather than a capital cost.
NO MORE EYE-WATERING UPGRADE COSTS EVERY 3 OR 4 YEARS
Kumo also sees the end of the costs associated with the upgrades that are required periodically.
Server upgrades are usually a grudge purchase because they are required from time to time.
Work with
Kumo with Confidence
Our goal is to provide you with the best product and service for the best price. We want you to be confident in your decision to work with us.
If for any reason we are not able to meet your expectation, we will help you move to another major cloud provider and we will waive any fees related to contract cancellation with Kumo as long as Kumo is the agent of record on the account with the new provider.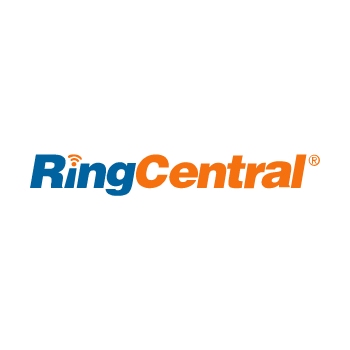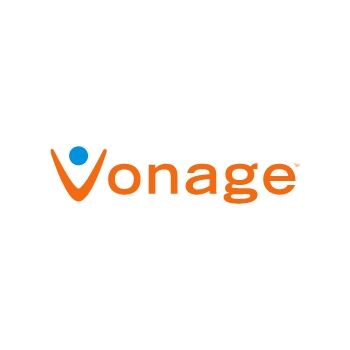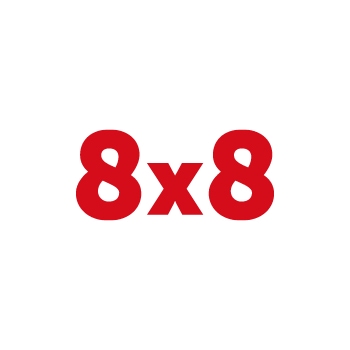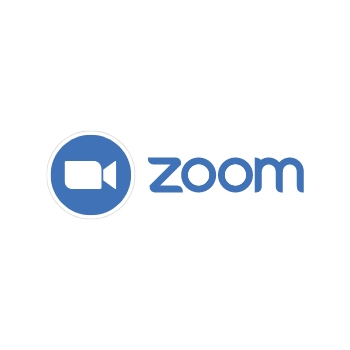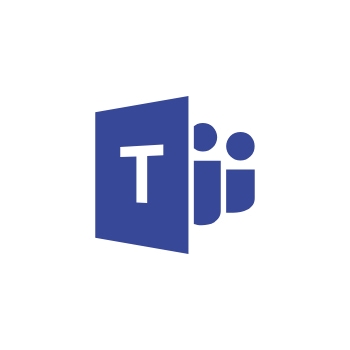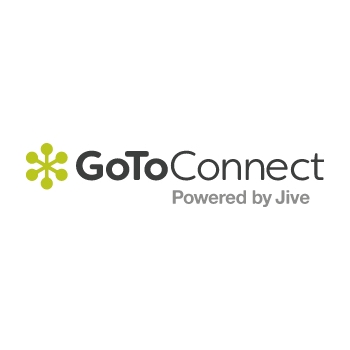 We Build Relationships
Since 2001, Kumo has been servicing the local community and is a respected leader in the industry. Our proudest accomplishment is the large number of long-term clients who year after year put their trust in us.
Kumo offers:
Knowledgeable Staff
On-site Installation
White Glove Service
Local Support
Disclaimer: Our contract cancellation guarantee of fee waiver is only in effect when the other provider is signed with through Kumo.